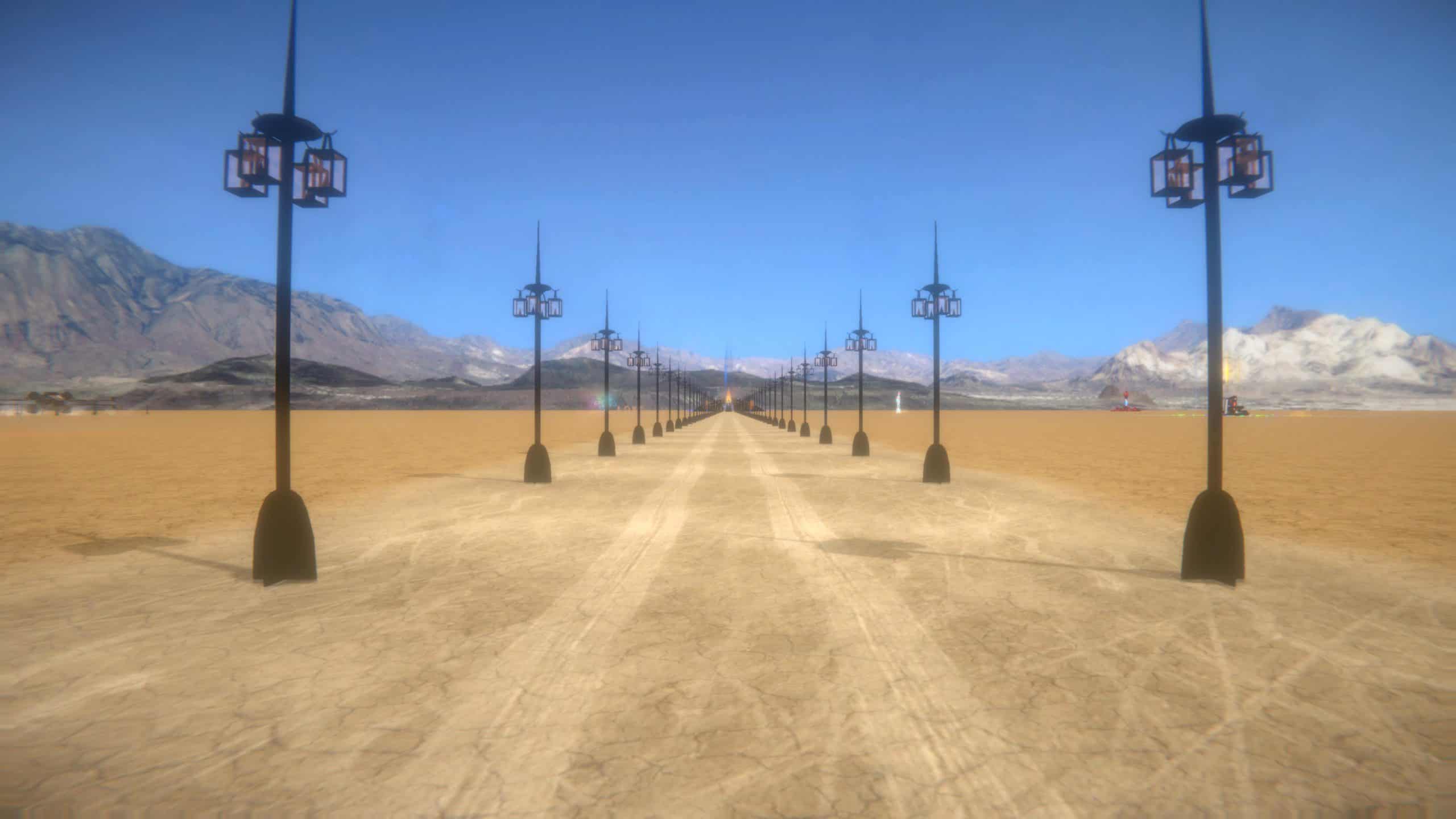 Volunteers
We need volunteers to help us make this event an amazing experience for the Burner community. 
A – Volunteers with Technical skills
We need volunteers with knowledge of 3D design (using Maya or Blender or other 3D design software) to help artists bring their vision to reality. We also need Unity game developers. 
To apply please submit this form 
B – General volunteers 
We need some volunteers to help us with the event planning, admin, customer service, and volunteers that appear in the simulation as avatars and can help attendees. 
To apply please submit this form