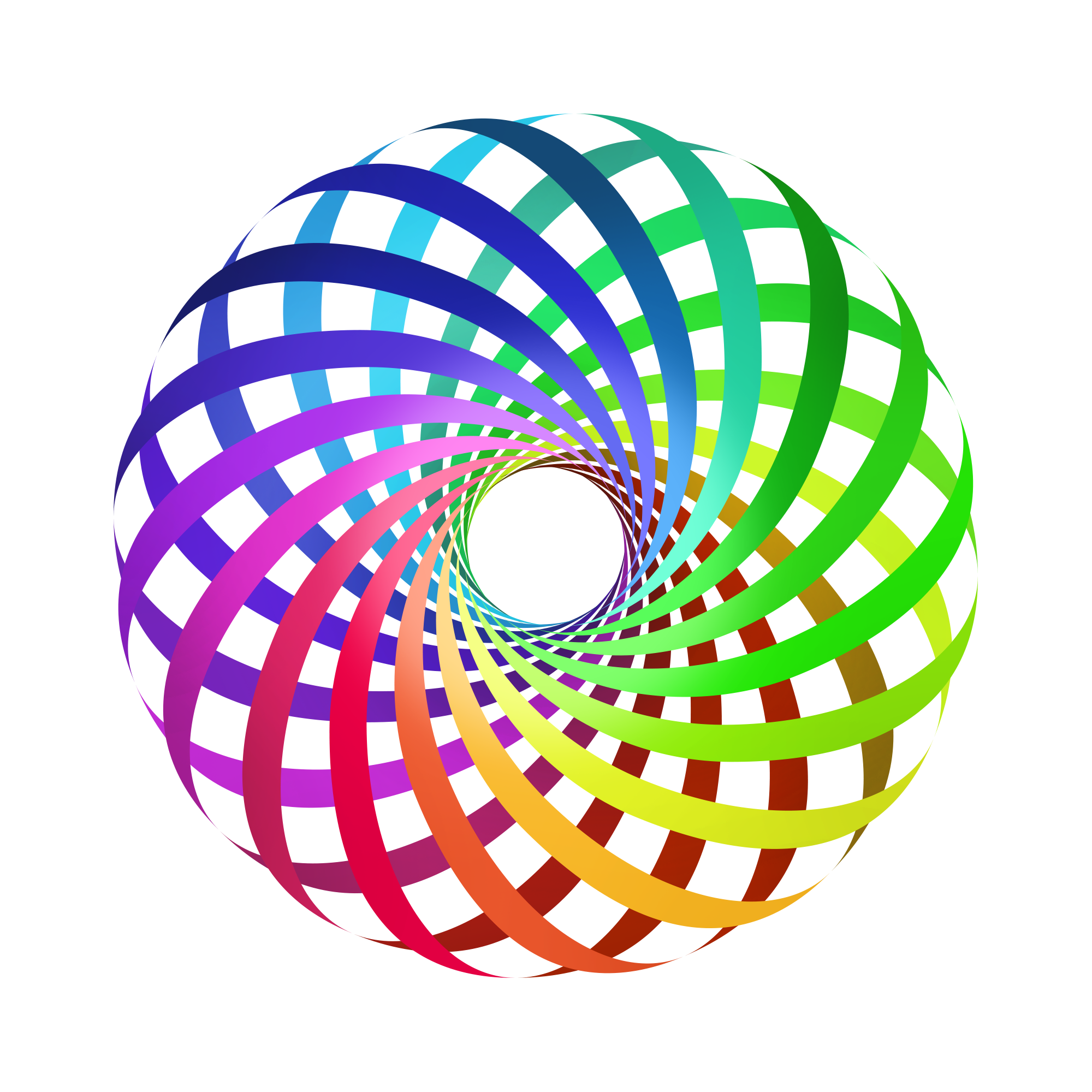 Welcome to the multiverse
Multiverse offers a space for us to find a shared voice and expression, and fearlessly unleash our creativity on a global scale. By creating as one we are co-creating with the divine universal consciousness, lending us all a better understanding of what it means to be human.
We are calling on all of our fellow Burners and anyone who has used the Multiverse app. This is a big, big deal for us to be in the nomination for top app of 2021. Please visit the link below and cast your vote! Voting ends January 16th!...
Salvati0n and Incipere are two open worlds in the Multiverse that are open 24/7.
Salvati0n
The World's first self sufficient interactive immersive reality land experience designed by Fabio Genito. Official Burning Man Camp. First NFT Valley in the Multiverse.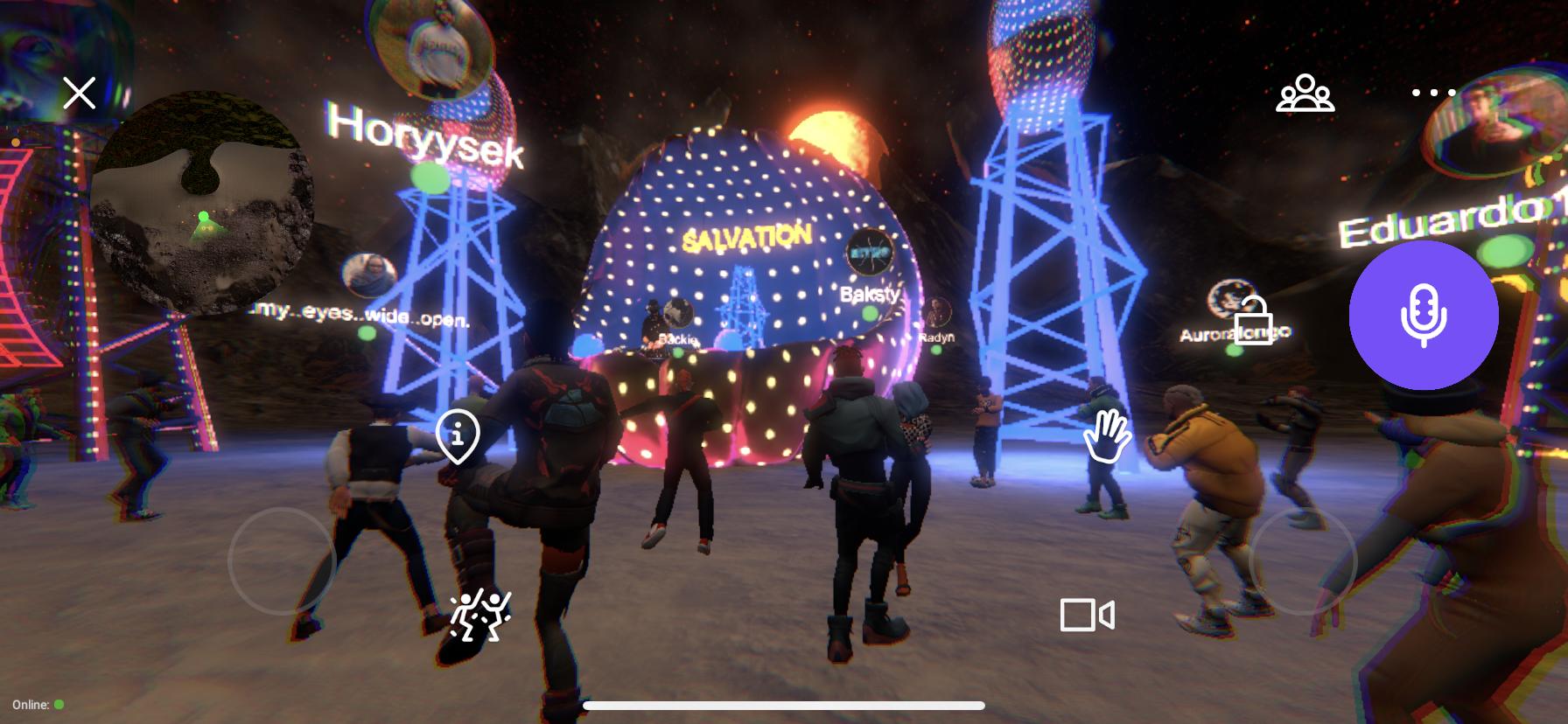 Incipere
"The Beginning" or to "Start". 24/7 Open land with a massive stage and a rotating lineup of world-renowned music. Keep an eye out for special events and other surprises.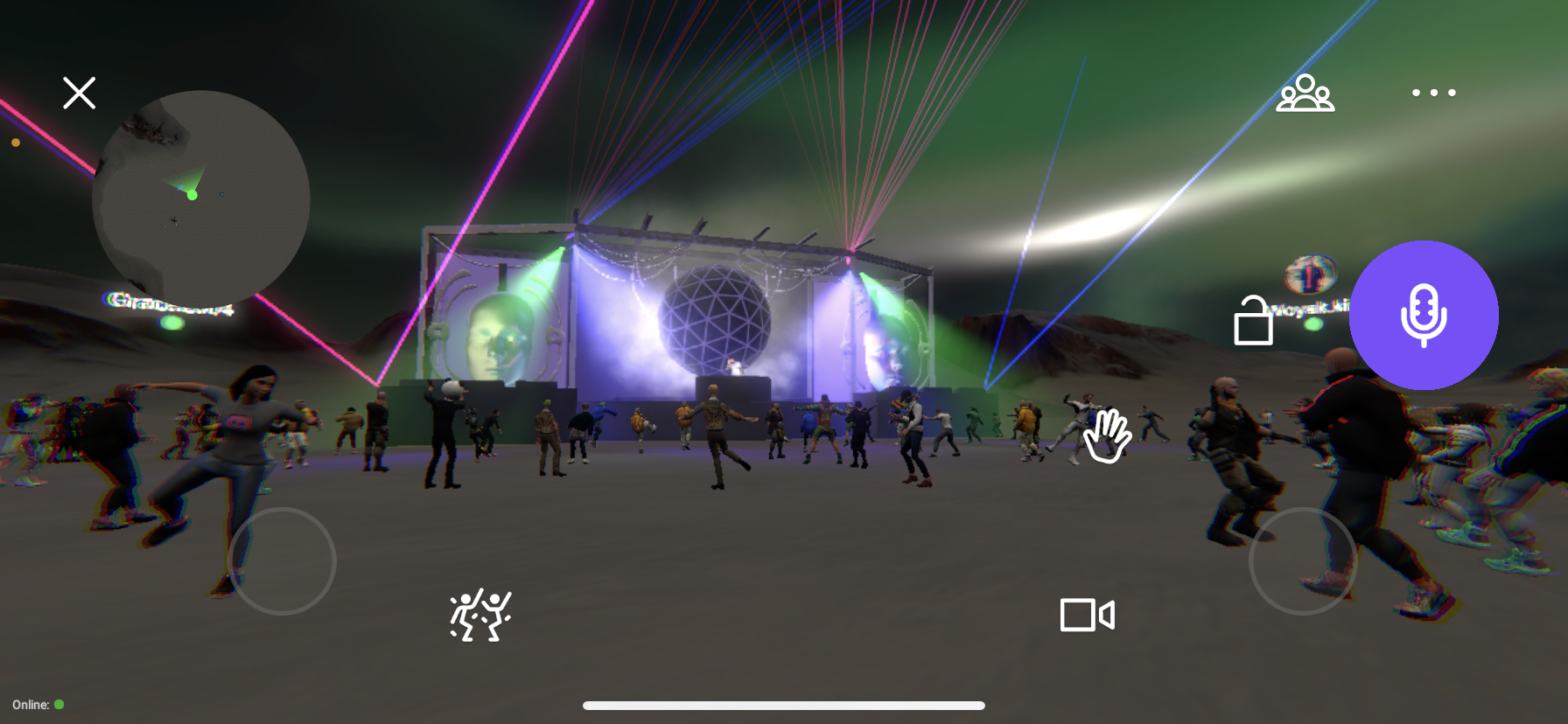 multiverse features
The Multiverse is ever-growing and developing. It expands as we expand. Below is an introduction to some of its features.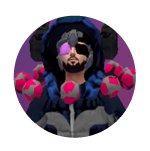 FULLY CUSTOMIZE YOUR AVATAR
Express yourself or your other self with a massive array of avatar customization options along.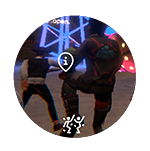 CONNECT WITH OTHERS FROM AROUND THE WORLD
Fully Immersive Concerts , DJ Sets, Conferences,  Art Galleries and Events can take place in the Multiverse.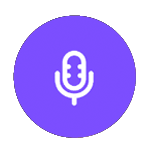 LIVE VOICE CHAT BETWEEN AVATARS
You can interact with avatars who can be located anywhere in the world, and engage in voice chats, talks, conferences and philosophical discussions.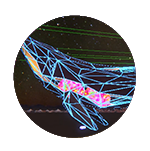 NFT ART, COLLECTIBLES & UTILITY
View, earn, buy and trade NFT's from clothing and accessories for your avatar, rare items, tokens, art and collectibles.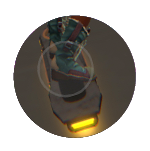 TELEPORT + HOVERBOARD NAVIGATION
There are 2 ways to navigate the Multiverse. Your hoverboard and by teleporting between spots on the world map.
"IIR" stands for Interactive Immersive Reality. This immersive visual technology runs on mobile phones and VR headsets. Think of IIR as a stack of technologies that take an immersive experience to the next level.
IIR provides the ability to 3rd parties to access the virtual environment from a web-based portal for certain things. For example: camps can broadcast live events and music remotely into the environment from a simple-to-use web portal.
In addition, IIR shows the 3D objects photo-realistically, meaning that their look and feel as they are in real life, is preserved. With IIR we can simulate large environments such as the entire Black Rock City with all the camps, art, music stages, etc. and have people appear as 3D avatars that can communicate via live voice & chat.