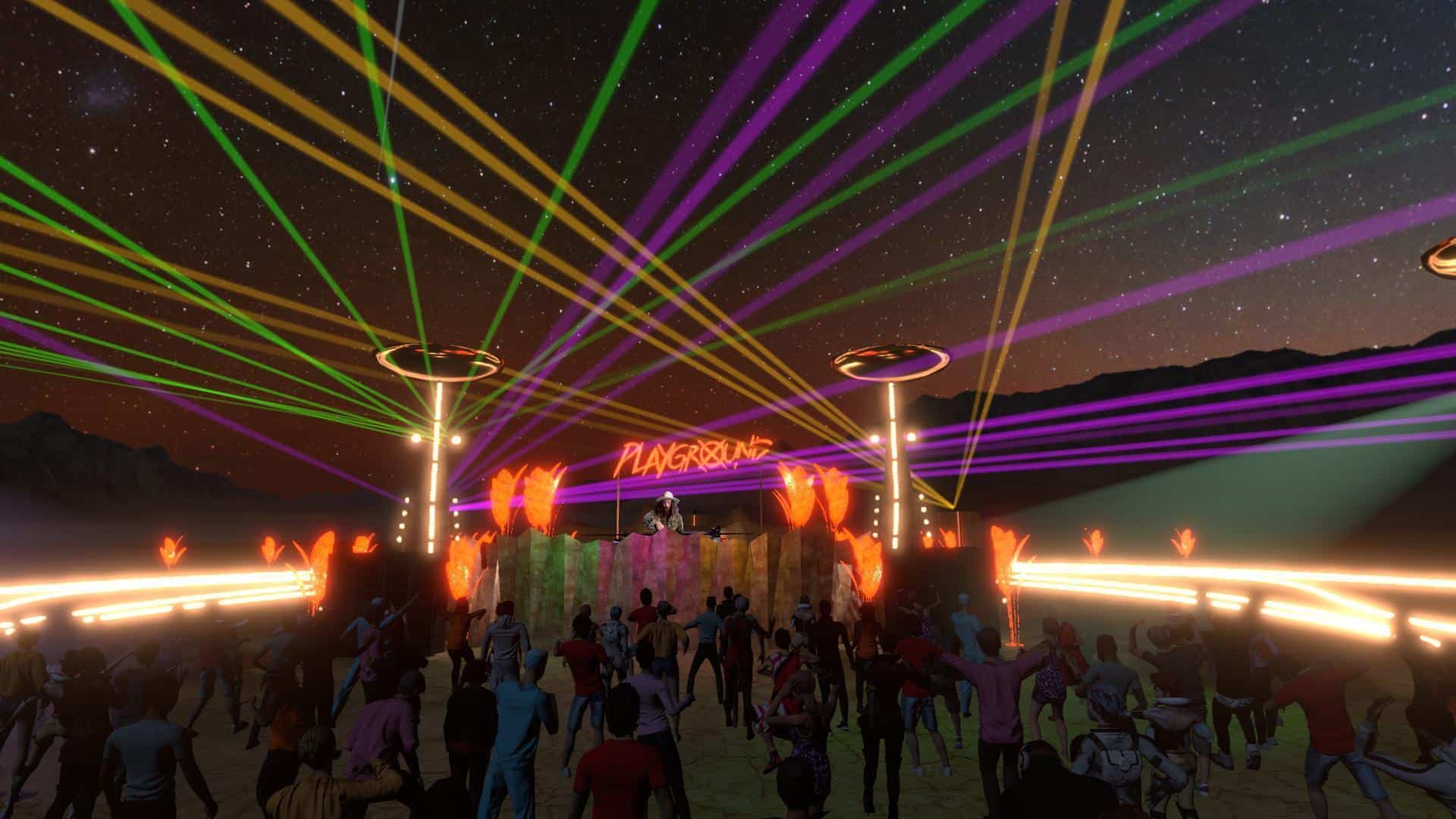 DJ's & Producers
Gift your amazing talent to the global community of Burners. You can broadcast yourself as a live hologram at a virtual stage and share your music with the world. Burners appearing as 3D avatars can gather and dance to your music.
Watch the video below to understand how this is done.
What you need to do:
Submit this form and we will get back to you shortly. If your application is accepted, you will be assigned to a virtual stage based on your genre of music. Note that you need to perform in front of a green screen.